Bio: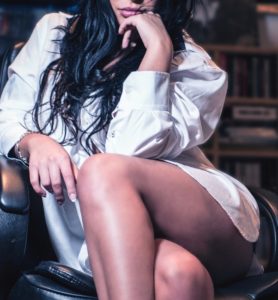 Keira Beck has traveled the world in search of the most sensual cities and the most desirable men. She's discovered any locale can be the setting of an epic romance… if the right man is there.
Because she believes in sharing the love, she's taken what she's learned and created stories of dreamy alpha males and the feisty heroines they fall for. Where are they set? It doesn't matter. Her heroes crank up the heat anywhere they go.
In the meantime, Keira intends to keep traveling, keep searching, and keep writing.
Connect with me:
One Ugly Mug Keira's Facebook Group
Keira Beck Keira's Professional Facebook Page