Welcome to my website! I'm so glad you're here. 😊
I'm Staci Troilo, but you might also know me as sci-fi author D.L. Cross. I'm currently writing with the fine folks at Sterling and Stone in their awesome Invasion Universe.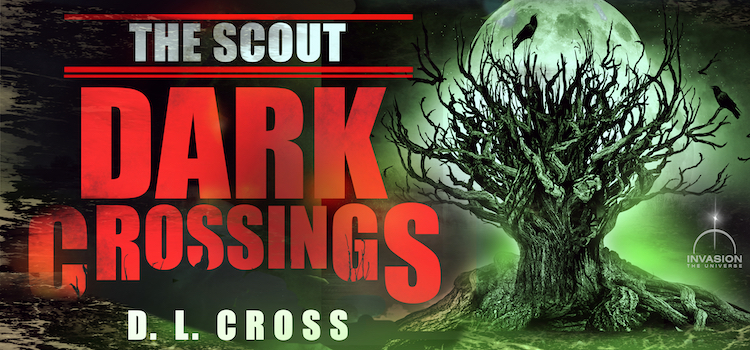 I'm happy to talk about my new release, a short story called The Scout. It's part of Sterling and Stone's Twilight Zone-esque series, Dark Crossings. It also happens to be a prequel to my Astral Conspiracy series. You can learn what that's all about when you check out the first book in the quintet, The Gate.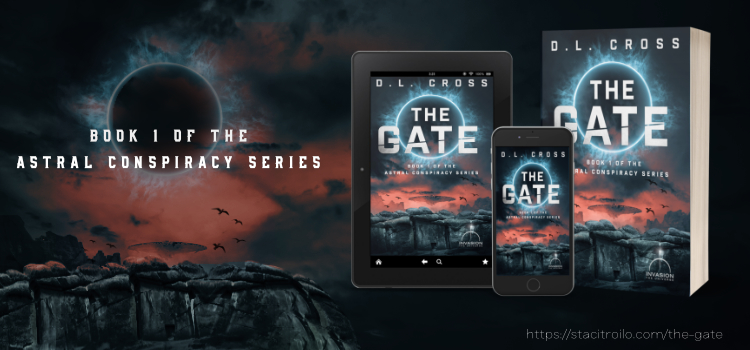 If you'd like to keep up with the entire universe, sign up for alerts. We're releasing one book a week, and we're giving away one of the stories to thank you for your interest.
---
If sci-fi isn't your thing and you're looking for suspense and thrillers (and maybe a splash or flood of romance) instead, look no further. I've got a bunch.
I've got a wide selection of sub-genres. Please take a few minutes to look around, and if you've got any questions, just let me know.
I've even got a cozy mystery and contemporary romance (one sweet, one steamy). There's really something for everyone. To explore my full catalog, click on "My Work" in the menu.
---
Thanks for visiting! Hopefully I'll see you in the comments section of my blog.